Kim Gay, Support Staff of the Month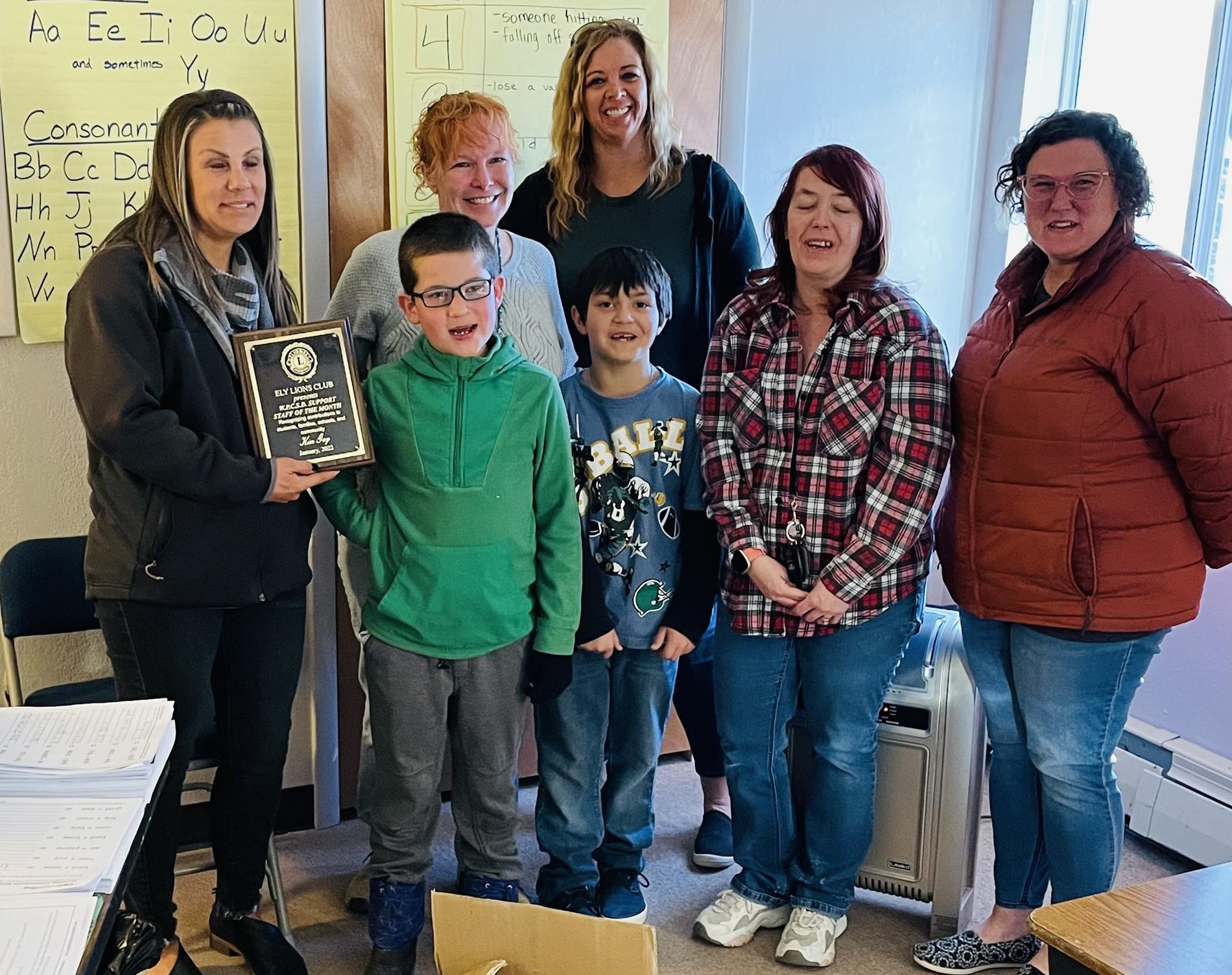 ---
January 31, 2022
To Whom It May Concern:
It is with great honor that I introduce Ms. Kim Gay as the David E Norman (DEN) Elementary nomination for Support Staff of the Month for January, 2022.
Ms. Gay has been a part of our DEN community for three years. She has served as a paraprofessional, a librarian, and currently as the facilitator and leader in our Growth Room where she works with students on academic and behavioral interventions.
Ms. Gay's biggest strength is her dedication and compassion for everyone around her, whether they are students or colleagues. Students know that she will hold them to high expectations and love them at the same time. Colleagues know that she is someone they can talk to and count on to provide help and support. Ms. Gay takes the time to have conversations with students and staff and get to know them as people first.
Ms. Gay exemplifies our district values of honoring each other through respectful language and positive interactions with both students and colleagues. She also presents solutions and is willing to help our school, students, and staff out in any way possible. She does not back down from a challenge; instead she faces challenges head-on with her passion for people, her kindness, and her creative thinking.
Ms. Gay is a valuable part of our DEN community, and we are proud to nominate her for Support Staff of the Month.
Sincerely,
Amanda Campbell
Assistant Principal