BACK TO SCHOOL PLAN 2021 2022
Our staff is EXCITED to be coming back to IN PERSON school again. As you may know, due to increased numbers in WPC students are now required to wear masks until further notice. Please read our Back to School Plan for the 2021 2022 school year.
Here is a COVID SCREENING FLOW CHART. It tells us what the MAJOR and MINOR symptoms are and how we then have to deal with a situation in which a person is showing symptoms.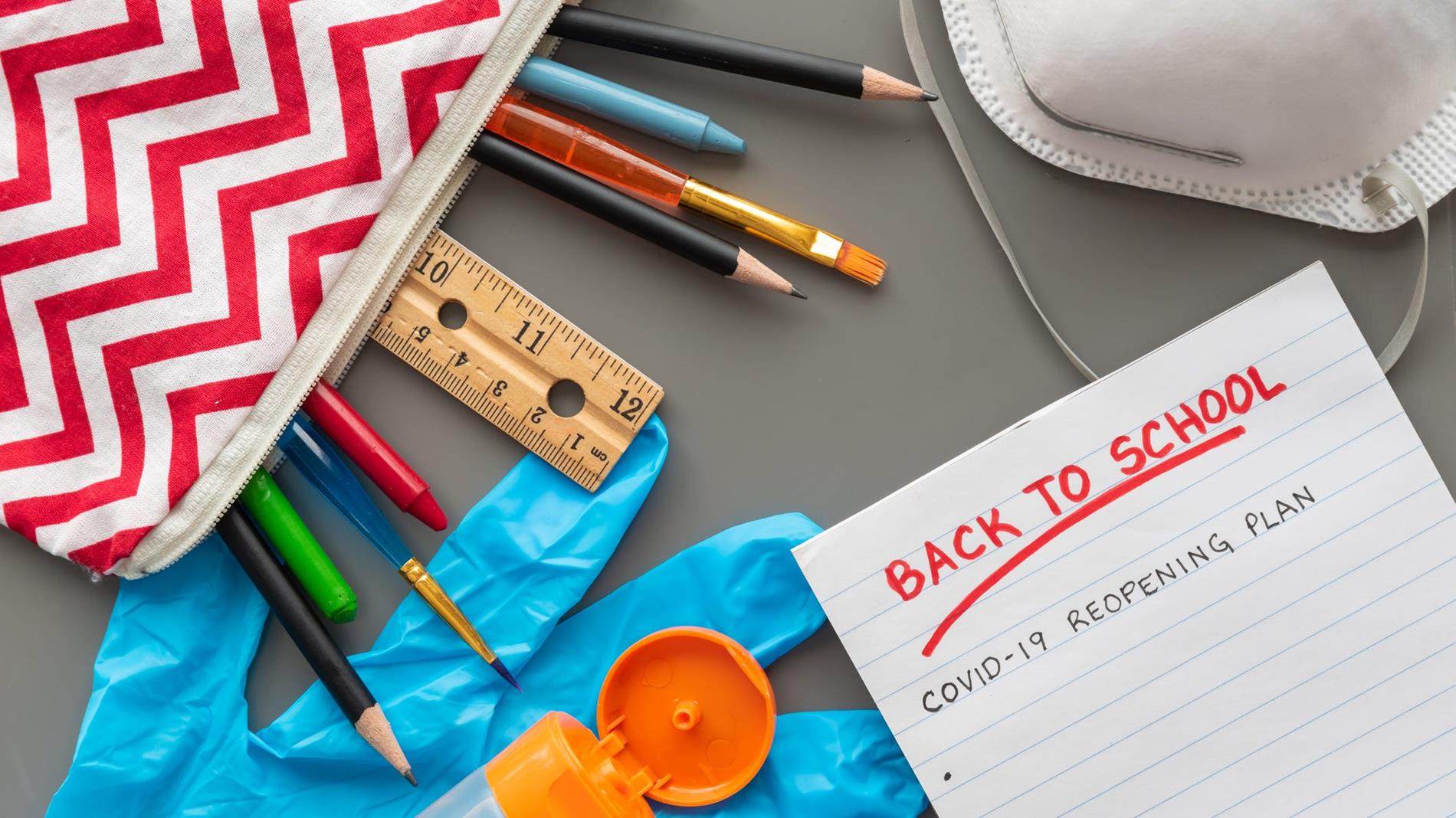 To see our breakfast and lunch menu click below
To see DEN Star Rating click below
To report for student safety click below
Weekly Update 10-11-21 to 10-14-21
Kindness Ninjas continues beginning the week at Orange belt with 2,639 acts of kindness.
10-11 Clubs at 3:30
10-12 1/2 day for PreK (teacher training). Full day for all other students K-5th grade
10-13 & 10-14 1/2 day for ALL students for PT conferences. School dismisses at 11:45. LUNCH WILL BE SERVED. Book Fair in the Library.
10-15 STEAM Friday 8-1:00 (Parents from 12:00-1:00)
10:16 Robotics Tournament at DEN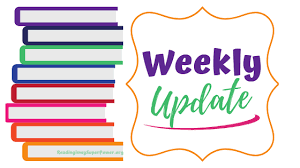 Taking Applications
Paraprofessional job opening NOW. 7:30-3:00 Monday-Thursday. Starts at $12.68 per hour. Training provided. No insurance benefits. Public Employee Retirement (PERS) available. Job description
SUB Applications being taken NOW
English Language Learning Support Staff. Starts at $15.10 per hour. Training provided. No insurance benefits. Public Employee Retirement (PERS) available. 7:30-3:00 Monday-Thursday. Bilingual abilities preferred. Job description
GROW ROOM COACH. 7:00-4:30 Insurance & PERS available. Starts at $15.43 per hour Monday-Thursday. Self-Starter wanted who can work collaboratively with others to develop a new program. Job description
Apply at: https://www.whitepine.k12.nv.us/team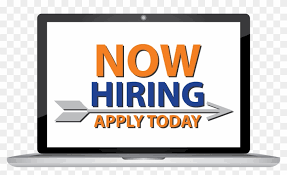 KINDNESS NINJAS
MONTH OF OCT
DEN begins our Kindness Challenge for the Month of October. Our Leader in Me Habit is "Begin with An End in Mind." We are becoming Kindness Ninjas. We are currently white-belts but HOPE to become BLACK-BELTS by the end of the month. Our ranking depends upon the number of acts of kindness our school achieves. Our belts rank as follows:
White - 0

Yellow = 1,000

Orange - 2,000

Green - 4,000

Blue - 6,000

Red - 8,000

Black - 10,000
We began our journey with a virtual assembly with Brian Williams who told us to "Change the World." He asked us to paint kindness rocks, which we did at our Family Literacy Night. He also challenged us to become Kindness Ninjas by performing 5,000 acts of Kindness in 2 weeks. We have determined to double that throughout the WHOLE MONTH! 10,000 acts of kindness by the end of October is OUR END IN MIND.
We are currently at 2,639 acts of kindness to achieve the rank of ORANGE BELT.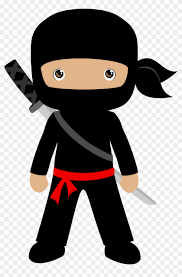 We love, value, and teach by nurturing the whole child.
We will change the world one child at a time.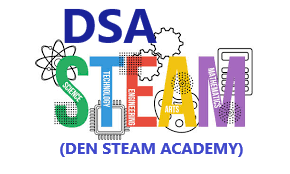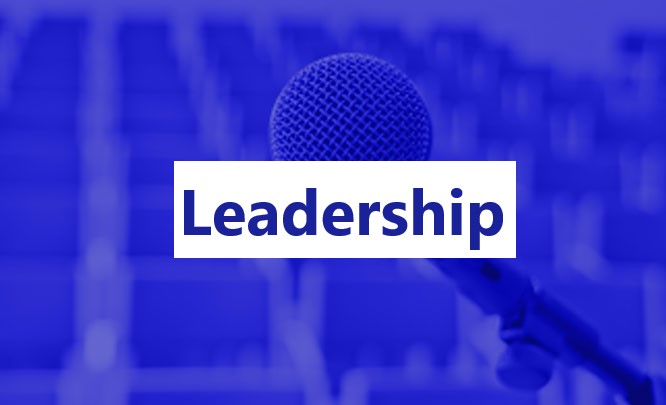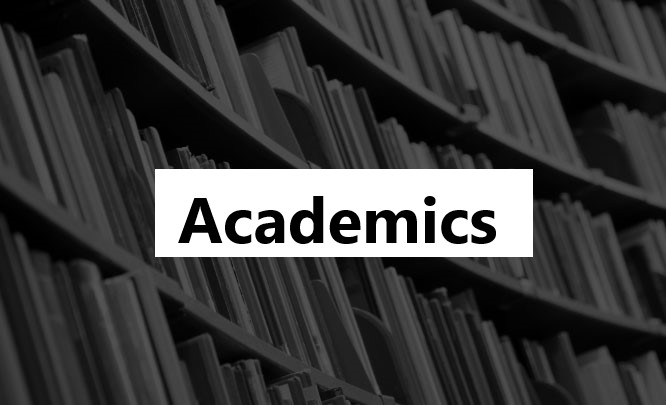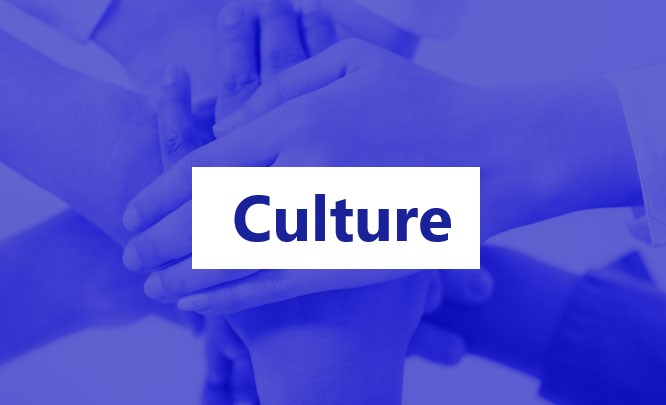 THANK YOU DEN Community Partners for your generosity & support!