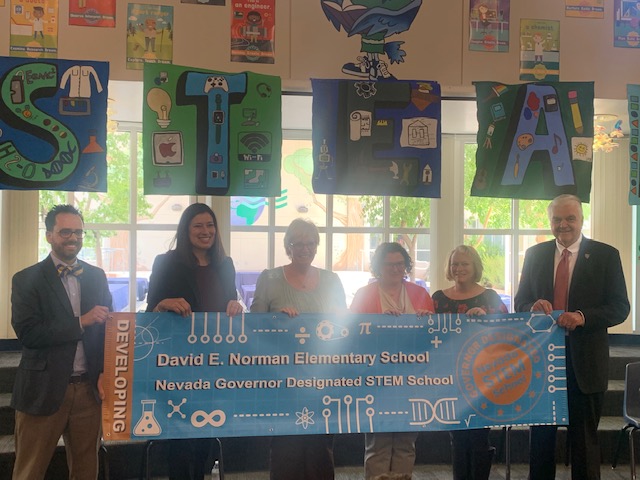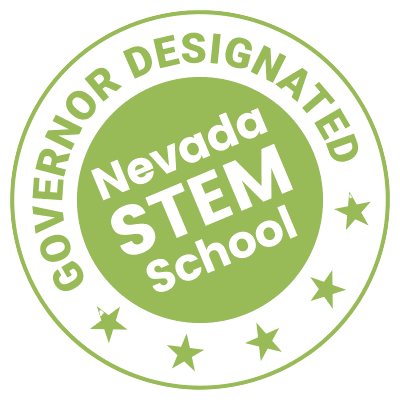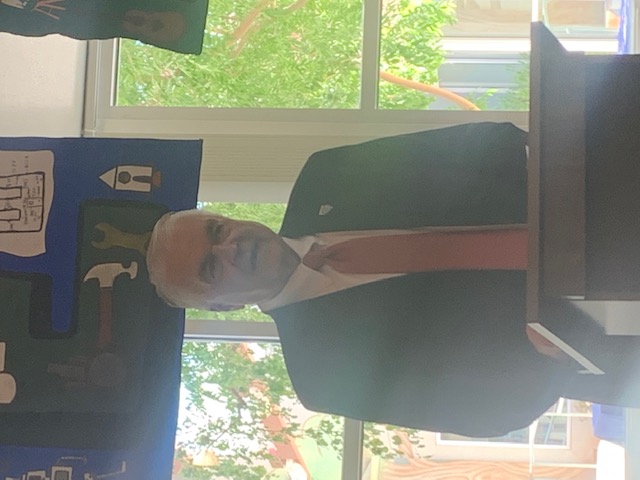 To see our breakfast and lunch menu click below
To see DEN Star Rating click below
To report for student safety click below
Welcome to the
In-coming Principal
We would like to officially announce and welcome the new Principal to David E Norman Elementary for the 2022-2023 school year.....
Ms. Angie Angelopoulos
Ms. Angelopoulos comes to us from the White Pine Middle School. She has a wealth of experience as a Teacher and Assistant-Principal. We are lucky to have her expertise in data analysis to help DEN improve and grow.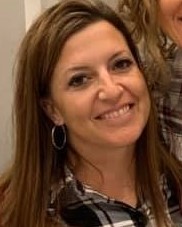 Have a
Wonderful Summer
As always, it has been a WONDERFUL PLEASURE
working with students of WHITE PINE COUNTY.
See you back on Aug 29.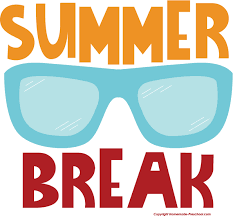 Thank you from the
Out-going Principal
As I retire, I want to take the opportunity to say thank you to all parents of students who have attended David E Norman and White Pine High School during the time I have been privileged to work with your students.
To the students....I love you and wish you the best in your future.
It has been my HONOR to be a part of their lives. I will always treasure the experiences I have had with White Pine County School District.
Sincerely, Cammie Briggs
https://www.youtube.com/watch?v=TZ0pXUb5jVU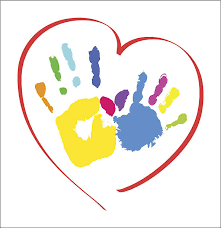 We love, value, and teach by nurturing the whole child.
We will change the world one child at a time.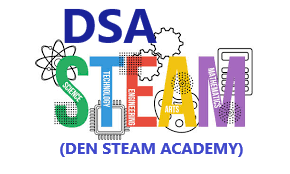 THANK YOU DEN Partners for your generosity & support!