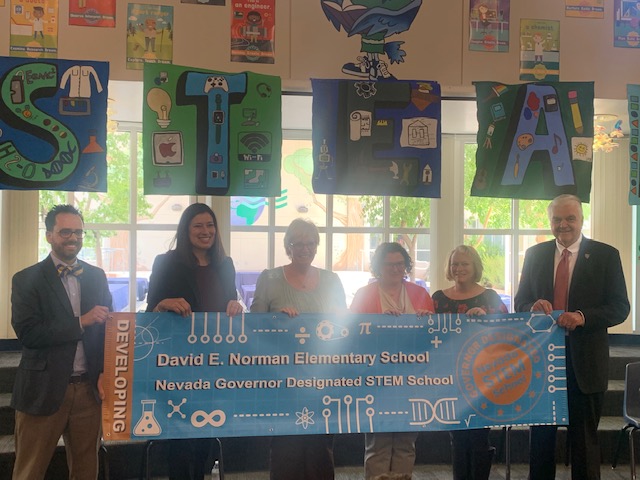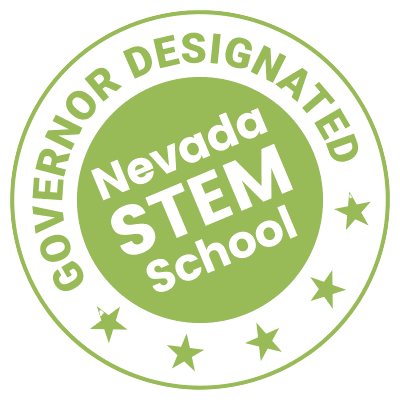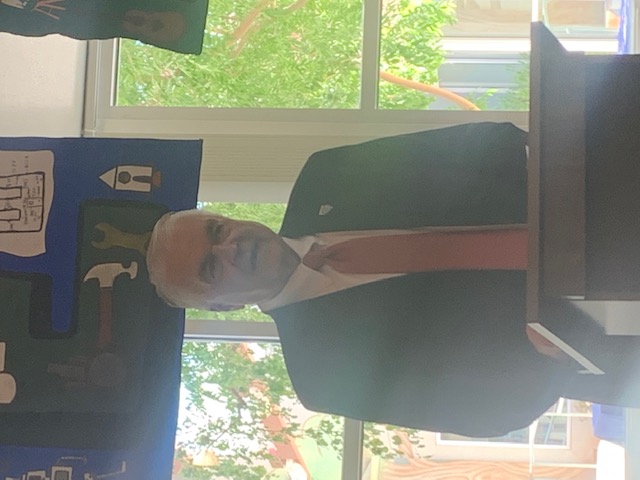 To see our breakfast and lunch menu click below
To see DEN Star Rating click below
To report for student safety click below
Week of 5-16 to 5-19
Monday - MAP Celebrations K-5th ELA, Opening Night Drama Production at White Pine High School begins with DEN hosting refreshments.
Tuesday - MAP make-up celebrations K-5th ELA. 5:15 PTO Meeting, 6:00 Board Meeting. Opening Night Drama Production at White Pine High School 2nd night with DEN hosting refreshments.
Wednesday - MAP Celebrations K-5th Math, 6:00 Piano Recital 6:00 in Piano Lab
Thursday - MAP make-up Celebrations K-5th Math. 2nd Grade teacher collaboration, 3rd Grade teacher collaboration. 5th grade to Great Basin Observatory 5:30 pm.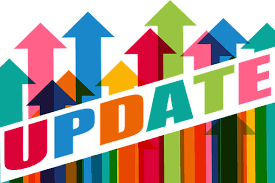 Staying Engaged
through June 8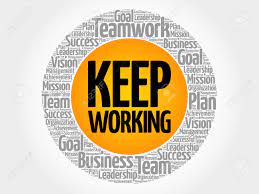 ---
As a school district, we are winding our way to the close of one of the most unique school years in recent history. I won't rehash each challenge that we've experienced, but for context, I would like to list a few.
Uncertainty around vaccine mandates and how those would impact students and staff.

Multiple covid spikes through the first half of the school year.

Masks on, masks off.

Staffing shortages as people were in and out of quarantine.

Increased mental health needs from both students and staff.
Unusual behavioral challenges as students act out their own conscious and subconscious anxieties.
At times and out of necessity, our focus has been simply to keep the ship afloat.
As a district leadership team, we have had numerous discussions about finding the "sweet spot" between grace/empathy and pushing forward toward our vision of world class learning. This sweet spot has absolutely been a moving target, as individual students, families, and staff members are each at different places in their capacity to get out of this really rough last two years.
Through the challenges of the year, there are some really great celebrations to acknowledge as well.
Resumption of full time athletics.

In person concerts and performances.

Launch of K-12 World Class Math Framework.

Continuation of trauma informed and restorative practices training.

K-12 robotics triumphs and invitations to world competition.

Inaugural Wish Week (click here for an interview with some of the incredible students who planned this).

Continued Friday learning for both students and staff.
All in all, I am very proud of the work that has been done to try and find that sweet spot.
As we embark upon May, it is tempting for families, students, and even staff members to think that the most important part of the school year is over. As a teacher, I reject this mindset. As a former principal, I rejected this mindset. And as a superintendent, I wholeheartedly reject this mindset! Some of the most rich and rewarding learning experiences can occur at the end of the school year. Sometimes these involve field trips, concerts, projects, even games. Sometimes they involve rich discussions around favorite texts. And sometimes they are debates about intriguing topics of interest to students.
Our instructional staff is working to plan meaningful learning for our students. Families can support this by continuing to have students in school, on time, every day. As parents, we know that unstructured time is not generally productive for our children. They get bored and tend to pick at each other or allow nervous bad habits to take control. This is true in classrooms as well. It is our desire to plan effective instruction until the very last moment of the school year in order to avoid the potential negative consequences of downtime.
Now more than ever, teachers could use the support of parents in the classroom. If you are interested in helping in that way, please contact your school's principal.
Thank you for your support over the course of this year!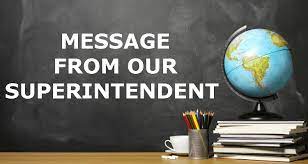 DEN Robotics Team WINS "INSPIRE" at Worlds
Alec Campbell, Alyssa Nielson, & Joel Robertson
We are very proud to announce that DEN team won the INSPIRE award for their division at WORLD'S competition. This is award is given to the the team that is given to the team that "Inspires other teams and freely shares their ideas and designs."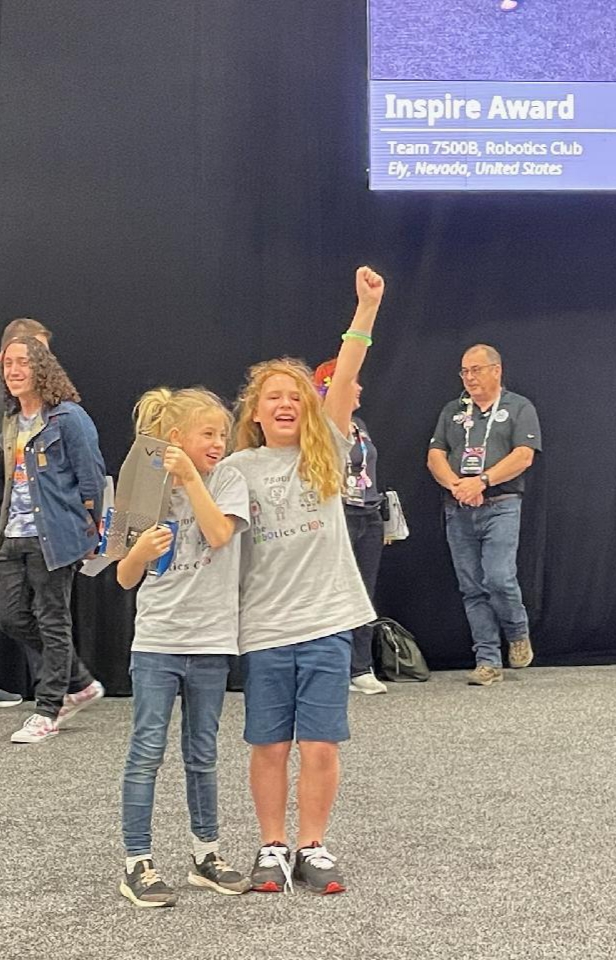 We love, value, and teach by nurturing the whole child.
We will change the world one child at a time.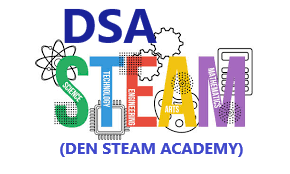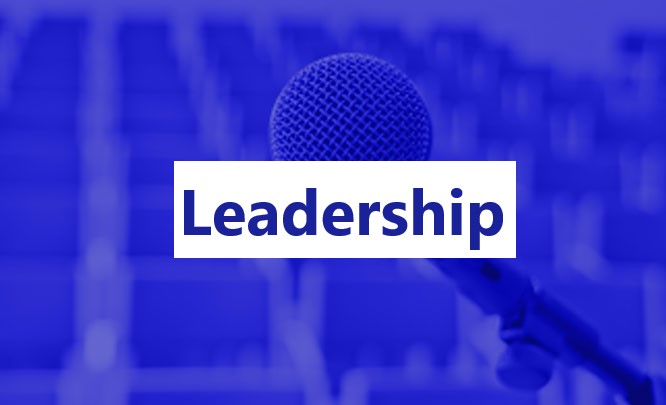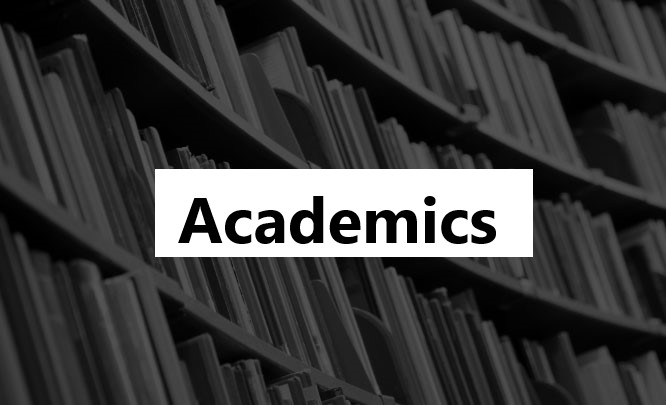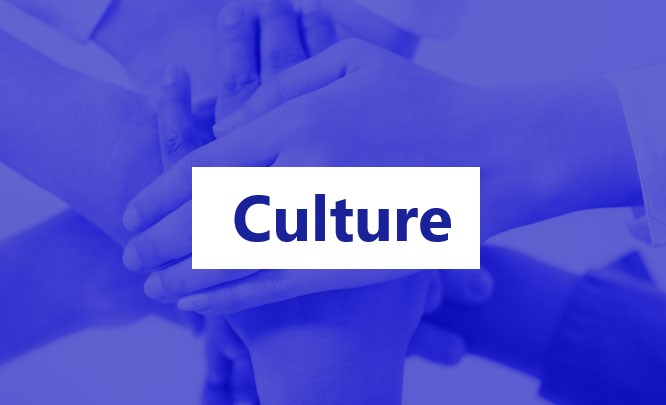 THANK YOU DEN Partners for your generosity & support!