To report for student safety click below
To see our breakfast and lunch menu click below
To see DEN Star Rating click below
Weekly Update 12-6-21 to 12-10-21

DECEMBER HABIT - Winter Win-Win Challenge...Each classes can earn a movie on Dec 16 by completing our Winter Win-Win Challenges each day in our count-down till Winter Break.. These Winter Win-Win challenges include acts such as: Holding the door open for someone behind you. Picking up something that doesn't belong to you and throwing it away. Playing with a new friend at recess. Encourage your student to practice the 7-Habits at school AND at home
12-6 9:00 Attendance Review Meetings
3:30 CLUBS
Winter Win-Win Challenge of the day: Help
your teacher tidy up the classroom
12 - 7 Winter Win-Win Challenge of the day: Help
someone tudy up their workspace
12-8 Winter Win-Win Challenge of the day: Write a
thank you note to someone at school, i.e.
a janitor, the lunch lady, your friend,
teacher, etc.
12-9 Winter Win-Win Challenge of the day: Offer to
help someone today.
12-10 STEAM Friday 8:00-1:00
Have a GREAT WEEK, Panthers!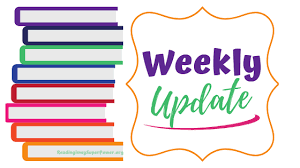 Win-Win Challenge for December Leader in Me
For the month of December we are challenging the students each day to do an act that exemplifies Win-Win. This 12 day for Winter Win-Win Challenge will be fun. If 90% of the students in a class perform our challenges that class can win a movie on Dec 16th before they leave for Winter Break.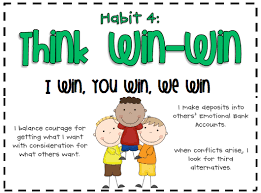 Don't forget STEAM Friday this coming Friday Dec 10 from 8:00 am - 1:00 pm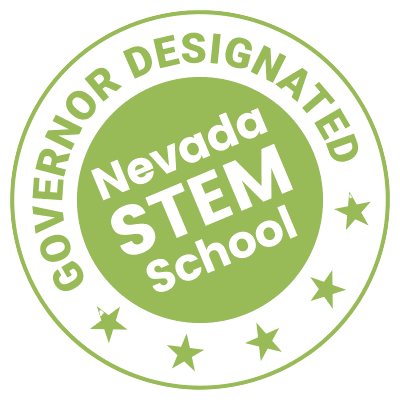 We love, value, and teach by nurturing the whole child.
We will change the world one child at a time.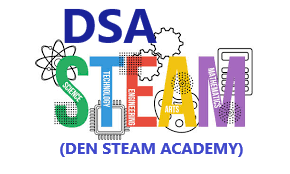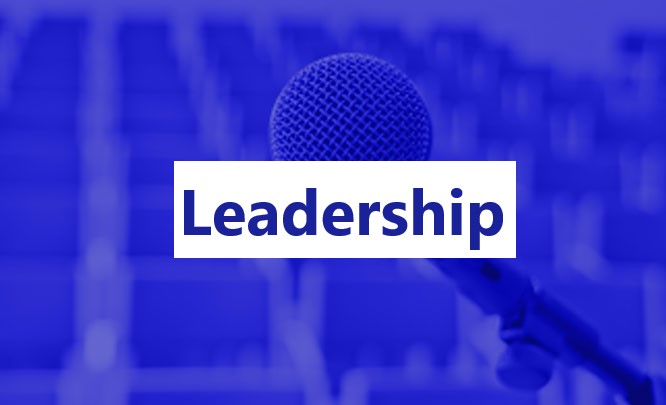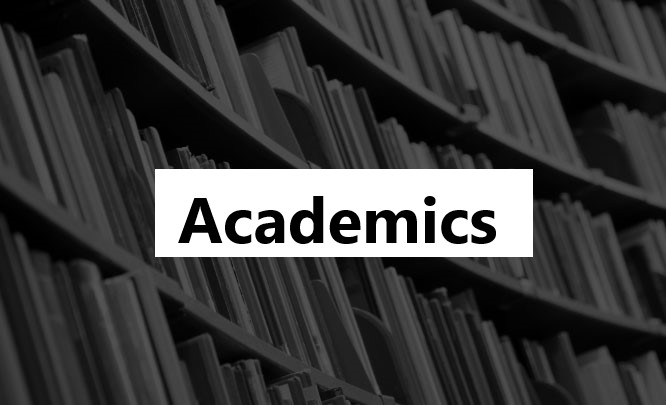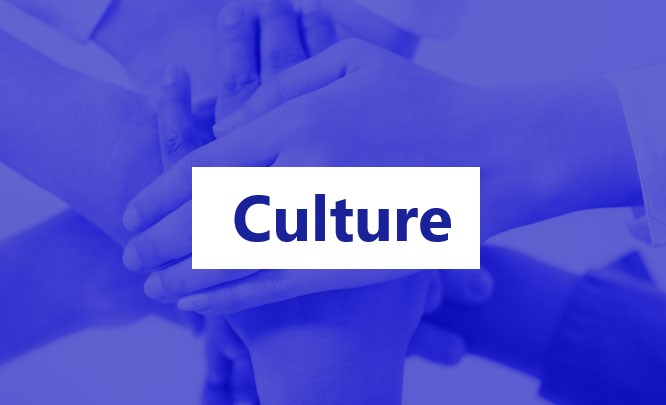 THANK YOU DEN Partners for your generosity & support!