To report for student safety click below
To see DEN Star Rating click below
To see our breakfast and lunch menu click below
A few things have changed and all for the better. We have had a number of parent questions, so here is an update:
MASKS - They are NOT required for students, though they are strongly encouraged.

It is possible, even likely, that our school will reach "outbreak" status as defined by Directive 48 at some point in the future. If this occurs, we will need to again move from strongly encouraging students' mask wearing to requiring it and we will ask for your continued cooperation in adhering to the guidelines. Masks ARE required for ALL ADULTS vaccinated or not!
Illness -If a child or staff member exhibits ONE major symptom or TWO minor symptoms they MUST (a) be tested for COVID OR (b) quarantine for FIVE days (this is a reduction from the original 10 days). If they test and are found positive they must quarantine for the 5 days. They may return after quarantine with NO test BUT they must not be exhibiting symptoms before they return.
MAJOR SYMPTOMS = cough, fever 100.4 or over, loss of taste and/or smell, vomiting
MINOR SYMPTOMS = congestions/runny nose, sore throat, shortness of breath, diarrhea, nausea, fatigue, headache, muscle ache/pain
Weekly Update 1-24-22
Monday - NEW CLUBS begin 3:30-5:00
Wednesday - MAP Celebration EXCITEMENT ASSEMBLIES 9:00 K-2nd grade assembly, 10:00 3rd-5th grade assembly (MAP celebrations are next week)
Thursday - Report Cards in students' backpacks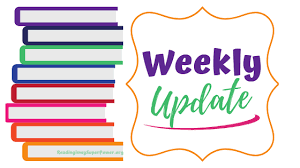 Say YES or NO daily - YOU CHOOSE

Have school hours Mon-Thur 7:00-4:30

MUST obtain a sub license (we will help you apply)
We need subs.
Call 775-289-4846 or email Ms. Briggs at
cammie.briggs@wpcnvadmin.com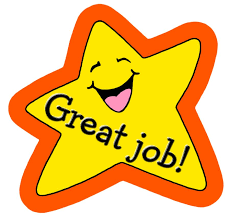 We love, value, and teach by nurturing the whole child.
We will change the world one child at a time.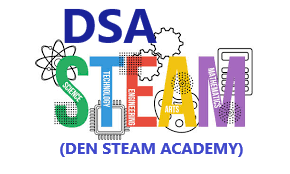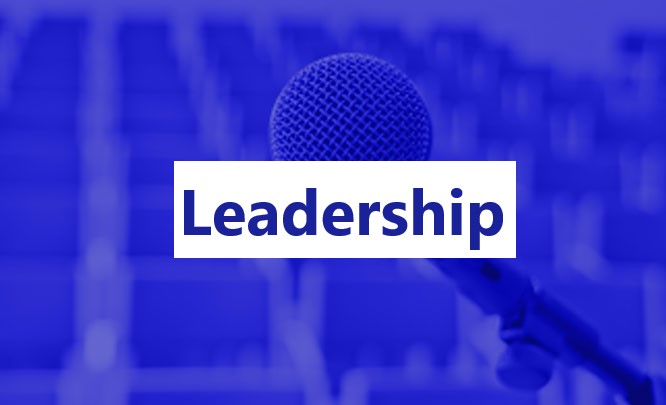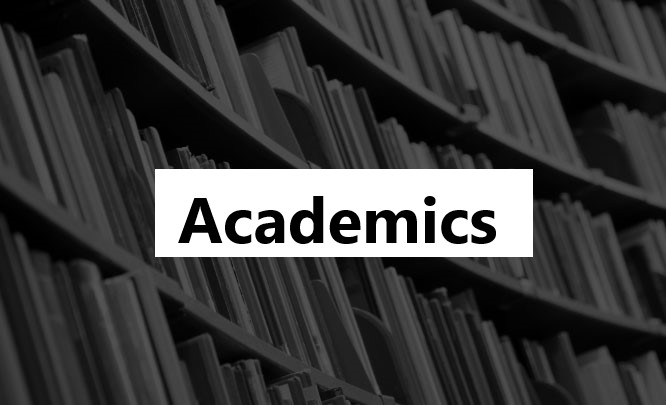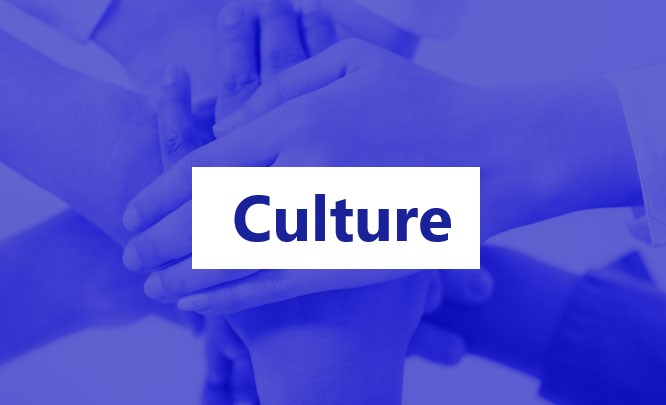 THANK YOU DEN Partners for your generosity & support!