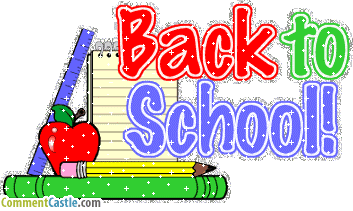 The David E. Norman Elementary School staff, faculty, and administration wish you a productive and successful school year. The purpose of this website is to give you a better understanding of the rules, policies, procedures, activities, and staff which are part of everyday life at our school. It will also help to explain our instructional program, school activities, and student expectations. Take time to share this website as a family, so all can become aware of the many expectations, opportunities and experiences this school year.

We believe in loving, valuing, and teaching as we nurture the WHOLE child. Therefore, we offer a balanced academic, social, and emotional environment for you children. Our curriculum includes the basics of English Language Arts, Math, Science, and Social Studies integrated with Science, Technology, Engineering Arts, and Math (STEAM) along with PE, music, and more. We will change the world one child at a time and provide a world-class learning enviorment.

David E. Norman Elementary School is committed to striving for excellence. We are dedicated to making our school outstanding. Parents, families and community members are vital and necessary partners in their child's school career. We strive to present a positive, friendly and orderly building atmosphere. Your active support and cooperation, combined with our best professional efforts, will ensure academic success for your child. We are proud of our staff and students, and invite you to be involved in David E. Norman Elementary School. We invite you to join our school community to accomplish this goal.