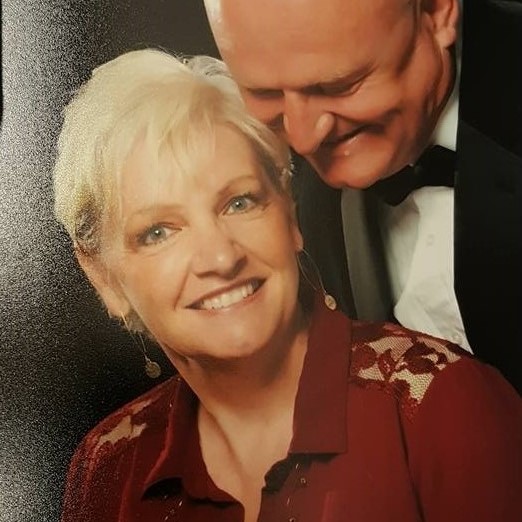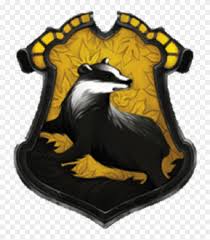 BIO:
I am honored to work for the students and families of White Pine County. I have been working at White Pine School District since 2007. I started as a long-term sub in 2007. I then began teaching as a full-time teacher in the Science Department at White Pine High School in 2008. I had the opportunity of working at David E Norman Elementary (DEN) as the Vice-Principal in December of 2013 and became the Principal in July of 2015. I have also been the Assistant Drama Coach for the White Pine Players at White Pine High School. I love science and the opportunity to teach students, however, I understand that teaching the WHOLE student is more important than just teaching science. Your student is individually important to me and I am HONORED to work with them in any capacity!
EDUCATION:
High School - Belleville Township High School East, Belleville, Illinois, 1978

Associates of Science - Great Basin College, Ely NV, 2005

Bachelors of Arts in Secondary Biological Science - Great Basin College, Ely NV, 2008

Masters of Education and Advanced Teaching and Leadership - Sierra Nevada College, Lake Tahoe NV, 2013
FOUNDATIONS:
My life is centered around three basic passions: my family, my faith, and my career. Each are vitally important to me. I am the mother of 5 wonderful children, 4 of which graduated from White Pine County School District. I am grandmother of 17 amazing children. Some are biological and some came to my family in other ways. ALL are loved and cherished. I was born and raised in the Christian faiths. However, I strongly believe and respect everyone's right to choose their own beliefs. I love that the community of Ely also respects this. Finally, I am passionate about my job as a servant to the families of White Pine in the education system.
INTERESTS:
As many know, I am an avid reader, movie watcher, and theatre buff. I am an OBSESSIVE, fantasy fan, most especially HARRY POTTER but love all fantasy and SciFi. Instead of music on my car radio, you will hear Audible books daily. Hufflepuff is my Hogwarts house and you will find in my office... my Hogwarts acceptance letter, Hedwig, a sorting hat, pictures of sleeping head masters, a Nimbus 2000, various other artifacts, as well as three full sets of the novel for students who want to join me in my passion for reading.
PLEDGE & PROMISE:
While I am unfortunately, not REALLY a wizard, but a mere mortal with frailties and flaws, I PROMISE to do my best to help your children find happiness, succeed educationally, and blossom emotionally. I welcome you to DEN. I want parents, family members, and community members to be a part of our White Pine childrens' learning process. As a team we can
CHANGE THE WORLD one child at a time
.